Sometimes people with TMJ disorders just make it through each day by knowing that they aren't walking this path alone and that there are others who know what they're going through. Reading about others' experiences provides hope, inspiration, coping skills, and even helpful suggestions. We have received thousands of real-life stories over the years, some of which you can read below.
We invite anyone involved in the life of a TMJ sufferer to share his or her story as well. Send it to us in an email or short video. The point is: If you have a story, SHOUT IT OUT!
These are just a few of the many stories that will move you and those you know to become active in this vital movement. Repost these stories on your Facebook page, Tweet about them and post on Instagram. Let everyone know there is something THEY CAN DO to help.
TMJ Can Strike at Any Age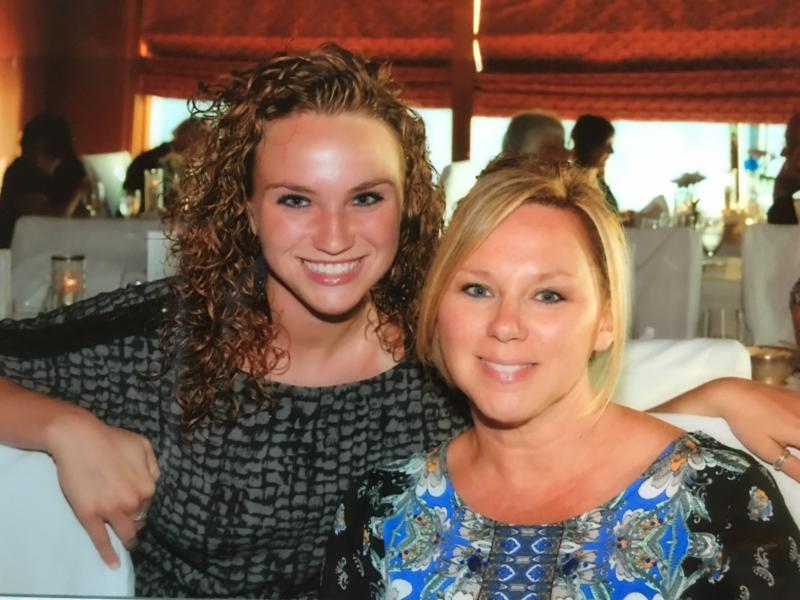 As the mother of a 26-year-old daughter with end-stage TMJ, I hope that our experiences and input may help to bring about much needed change in the diagnosis and treatment for those suffering with TMJ.  My daughter's problems began soon after wisdom tooth extraction and slowly progressed. By the age of 20, in her second year of college, TMJ pain had reared its ugly head with a vengeance and impacted her once "normal" life. The pain affected her ability to focus in school and started to impact her ability to function day to day.
Approaching her 21st birthday, she started to significantly lose function of her jaw. Her facial muscles became incredibly tight, her mouth opening began to shrink, her ability to chew diminished day by day and her pain was "off the charts".  She became nutritionally compromised as well, and began to lose weight. Pain, despair, and anxiety were now a part of her everyday life. In her fourth year of college, majoring in Nursing, she was forced to take a medical leave of absence in an attempt to manage her pain and identify the root cause of this agony. Read full story.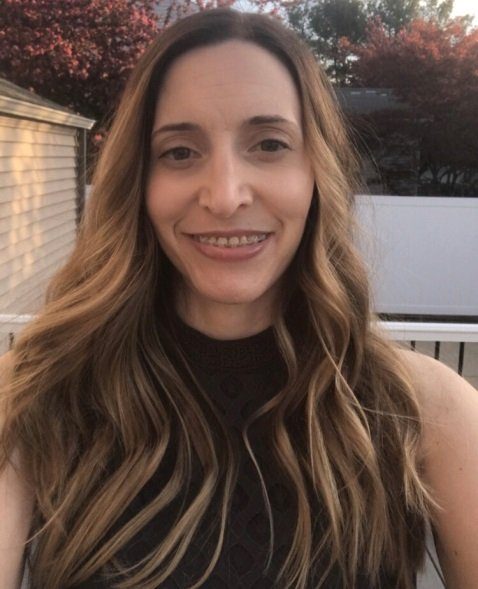 My name is Heather and I am 36 years old. I started having TMJ/TMD issues in 2010. I was diagnosed with Condylar Hyperplasia in 2015. I have had 4 surgeries within a 4 year time frame. First I had an arthroplasty surgery to try and stop the bone growth. After that failed I had three Total Joint Replacement surgeries.
One on each side and then the right side replaced again only after two years. I currently still deal with symptoms such as migraines, facial pain, on and off swelling, and pain. I am a single mom that works in the healthcare industry. This has affected not only my life, but my son's as well. Read full story.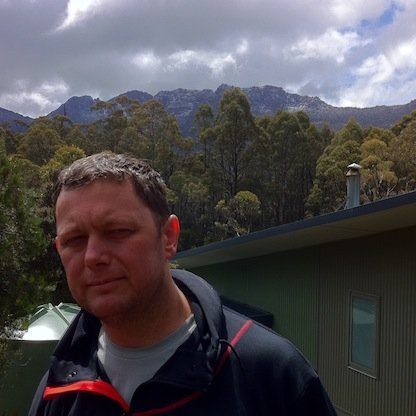 I am a 39-year-old TMJ sufferer living in Sydney, Australia. I was first diagnosed with TMJ in approximately 2003 after being concerned about my frequent headaches in the temple region.
I suffered with debilitating headaches as a child and then from adolescence through to adulthood. When I was about six years old, I fell from the top of a 20-foot waterfall onto rocks below. I now wonder if that or other childhood injuries were a contributing factor to my TMJ problems. Read full story.
Life-long Suffering with TMJ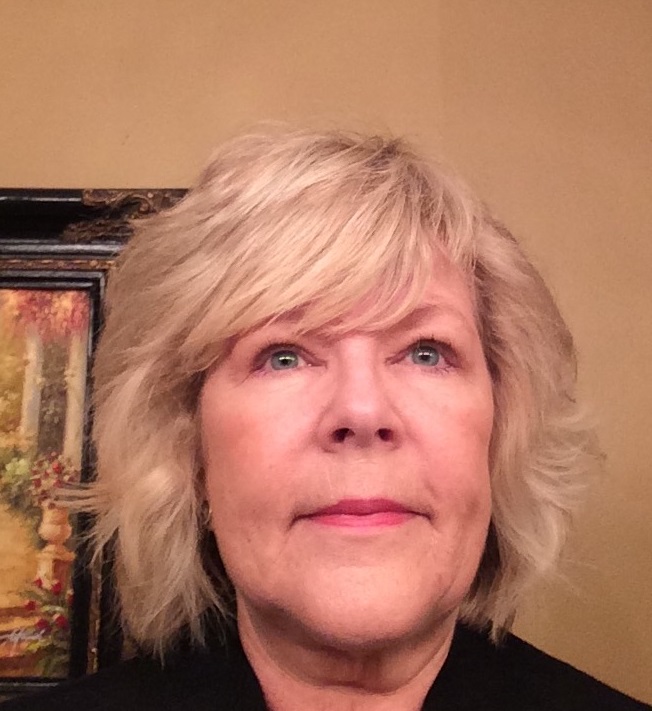 Hello, my name is Carolyn and I am 59 years old. I found out that I had TMJ when I was 23 years old. I could no longer close my mouth to bite and chew food. I was in a car accident when I was 18 and was told I probably had whiplash. I also had an over and open bite which only made things worse.
I have worked for 30 plus years and finally had to "retire" due to my health. I cannot describe the pain, but the closest I can come is what I would imagine is bone on bone pain. An example I use is to imagine a tennis player having his/her shoulder dislocated and still having to play the game of tennis. With TMD I still have to talk, smile, laugh, kiss, and eat; most often this is done with pain. Read full story.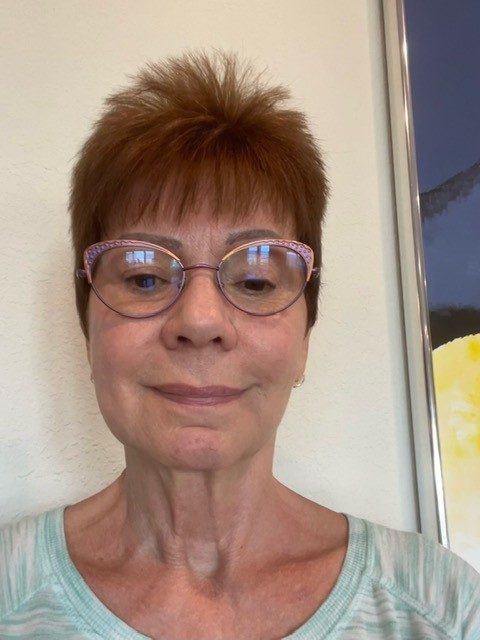 Hello!  My TMJ issues started one evening at dinner (in 2002) when I tried to chew a pistachio.  My disc just shredded out. I had pain in my joint prior but nothing terrible. This was a nightmare! I had no clue what was coming.  After that, I tried emergency clinics, my dentist, and finally an oral surgeon who figured it out.  He tried Arthroplasty to cauterize my disc back in place and that lasted about 2 weeks.  I went on vacation out of the country and it totally failed there.  Was unable to eat much of anything.  It was a total nightmare.  Read full story.
Jennifer's Testimony at the National Academies of Sciences, Engineering and Medicine (NASEM) Study on TMJ Disorders
Tricia's Testimony at the NASEM Study
Lisa's Testimony at the NASEM Study
Alexandra and Michelle's Testimony at the NASEM Study
Adriana's Testimony at the NASEM Study